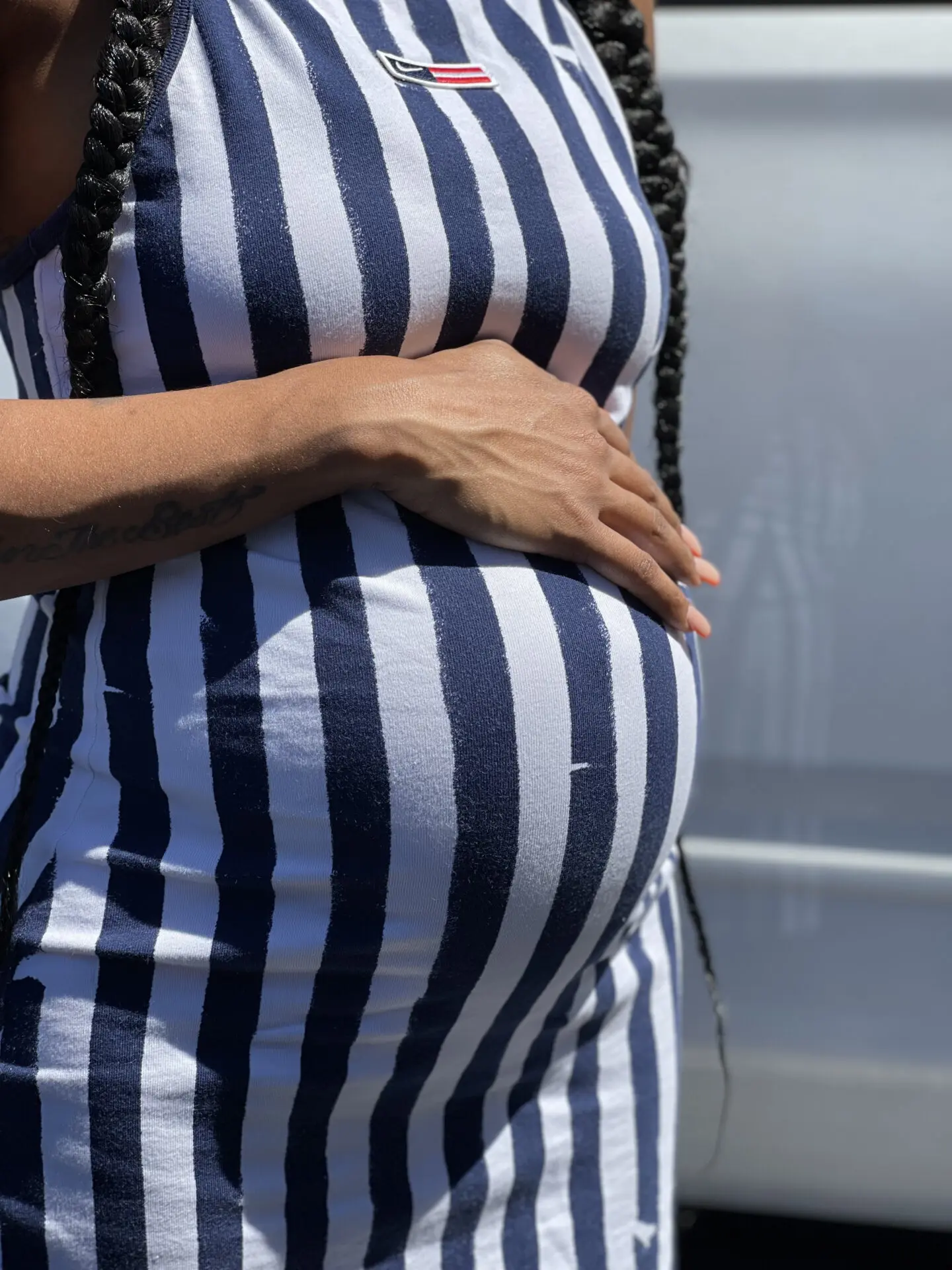 Let Us Help You Make the Best Choice for Your Baby
If you're scared and preganant and don't know what to do…DON'T WORRY WE CAN HELP! Please read the information below and watch the video that was especially created for you.
You don't have to give us your name, we will give you a code number, so everything will be kept CONFIDENTIAL.
Call Us CONFIDENTIALLY!
We can HELP you
and we'll NEVER JUDGE you!
If you or someone you know is hiding a pregnancy call our toll-free CRISIS HOTLINE anytime, 24 hours a day, seven days a week or email us at: