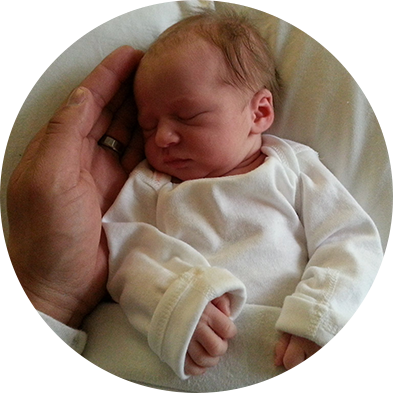 Meet Baby #709
Baby Savannah!
Thank you to our sponsors
Project Cuddle is a Little, but MIGHTY 501 (c)(3) non-profit charity. A Volunteer Board of Directors oversees the organization, which Debbe Volunteers to run on a day-to-day basis with the assistance of other Volunteers. Your generous donations are always appreciated and help Project Cuddle save more babies from the fate of abandonment, and keep their mothers from breaking the law.
"No babies deserve to die before having a chance to live"
-Debbe Magnusen- "The Baby Saver"
Providing Safe and Legal Alternatives to Baby Abandonment
Project Cuddle, through it's CONFIDEINTAL toll-free 24/7 Crisis-Hotline, provides assistance that helps a girl walk away with their head held high knowing she made the best decision for her and her baby. No one breaks the law and the Birthmother chooses what's right for her.
Project Cuddle helps by empowerin girls & women through emotional support, providing resources and shelter for pregnant girls & women in crisis or denial, "pregnexia". Many find themselves victims of rape, drug addiction, incest, sex trafficking, as well as those that have already had a child and have been threatened with being kicked out of their homes if they get pregnant again. Others are already homeless and struggling just to get their next meal or find a place that's safe to lay their head.

No matter the needs of those who call, we're simply here to help and we NEVER judge!
We've educated girls and women on the importance of prenatal care. It's helping them to move forward and not have to look back in the rear view mirror in a negative way. Whether they choose to give the baby up because of the situation of the pregnancy or the trauma of the pregnancy or they choose to raise their child and need education and support on how to make that happen, Project Cuddle is there to help.
We've helped women or girls do anything from getting their GED, drivers license, even tutors if needed, and we have encouraged many to strive to get their college diplomas, and some have even gone off to serve our country in the military.
We've always been so proud when we've received updates of success stories like, copies of diplomas, pictures of weddings, hearing about their first jobs as RN's on the frontlines, and receiving copies of report cards from their little one. We've even been given stories of those little ones growing up and moving forward in their lives as a teacher, or even becoming parents themselves.
Encouraging prenatal care and providing healthy, safe, and legal alternatives to baby abandonment. 
"We help each girl and woman know she is not alone and we will be there to hold her hand and get her across the bridge safely to the other side. She can walk away with her head held high knowing she can be proud of the choices she made both for herself and her baby." - Debbe Ann Magnusen -"The Baby Saver"