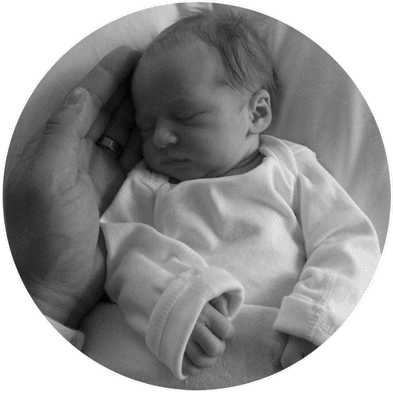 Meet baby #709, Savannah, rescued by Project Cuddle.
You won't believe her story
Safe Alternatives to
Prevent Baby Abandonment in United States and Canada


Donate Now
Project Cuddle is funded through generous donations from individuals just like you, as well as corporations, and grants.PLEASE HELP OUR CAUSE TODAY!
Anyone that makes a donation of $100 or more will be rewarded with one of our Ange lDay Certificates.These "Angel Days" are days dedicated to the donor or person of their choosing (please see below for different Angel Day category options)
*For smaller donation amounts, please scroll
down to view the gift option"
Make a Secure Donation Online
It's simple and direct, and it will help save lives.
YOU CAN BE A HERO
A Special Thanks to Our Sponsors
"The next time you hear about a baby being abandoned, you'll think of me"
-Debbe Ann Magnusen- "The Baby Saver"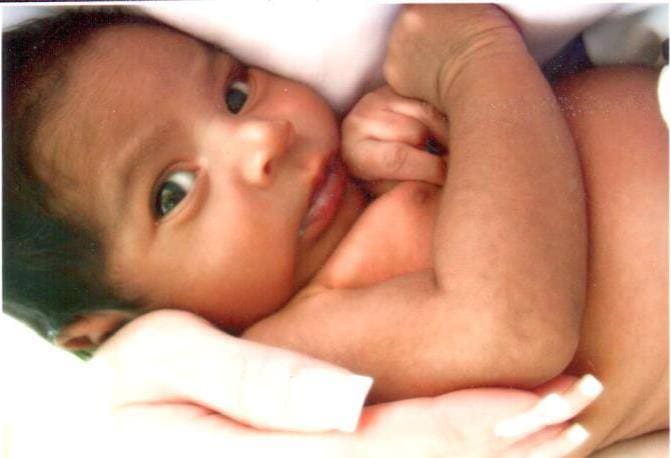 We are here for YOU and will NEVER JUDGE you. If you or someone you know is hiding a pregnancy, call our toll-free CRISIS HOT-LINE anytime, 24 hours a day, 7 days a week
You don't have to give us your name, we will give you a code number, so everything will be kept CONFIDENTIAL.
Still afraid to call?
Watch this video.
Watch Project Cuddle's DVD, distributed to any school or health clinic nationwide to teach students about alternatives to abandoning a newborn.
The Founder & CEO, Debbe Magnusen "The Baby Saver"
Motivational speaker for churches, synagogues, galas, private clubs, and corporate conventions. She lectures internationally at schools, universities, and hospitals, as well as continued education for Nurses and Social Workers. She leaves each guest feeling better about the world we live in and what they can do to make a difference.

Debbe and John Stamos were executive producers for the Believe Campaign Video that can be shared at your event and stars John Stamos, Denise Richards, Kristin Davis, REAL BABIES that were saved, Birthmom's that found safe solutions, as well as families that were made because of Project Cuddle*.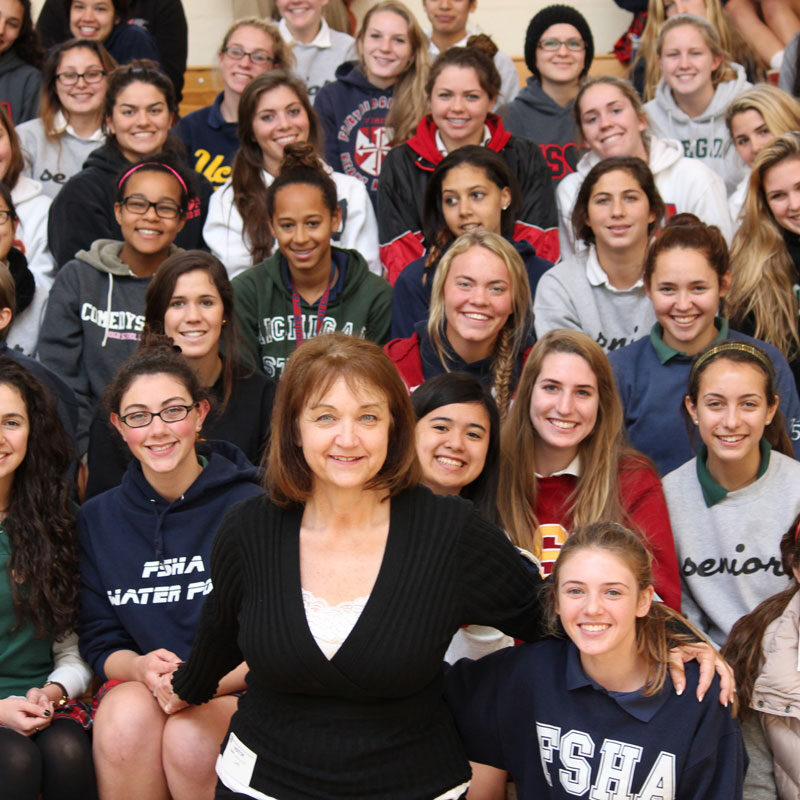 ESTABLISHED AS A
501 (C)(3) CHARITY
Babies are abandoned in the USA daily
BABIES SAVED BY
PROJECT CUDDLE
WE ARE ALWAYS AVAILABLE FOR YOU
Would You Like to Get Involved?

Mailing List
Stay in touch with us!
Sign up today to receive our three holiday newsletters that will update and inspire you about babies we've been saving.
Stay in Touch!
Please take a moment to email us now.
We NEVER share our email or mailing list with anyone. It is ALWAYS kept
CONFIDENTIAL.

Volunteer
Do you want to make a difference in your community? Do you want to save a baby's life? Do you want to help Birthmoms make safe and legal decisions about their pregnancy?
You can help today!!
Thank you for
helping us grow!
We invite you to contact us with names of people or businesses that can help Project Cuddle.